Editorial photographer Shaun Alexander is known for his highly creative Editorial photography in Los Angeles , New York City, London, Paris , Milan and other international destinations in United States, EU and the rest of the world. Shaun Alexander is a Professional  Top editorial photographer with the a distinctive style in editorial photography that is highly creative, edgy, clean, high quality and yet each obe of his images have a sole of their own and they each tell a story, whether they were shot for an Editorial layout, fashio lay out or simple a Beauty shot for a magazine cover.
Editorial photographers like Shaun Alexander are on the short list of many greatest top fashion editorial magazines such as Vogue, Elle, Harper's Bazaar, Elle, GQ, Essence, Vanity Fair, and many more of Conde nast Publications
In order to become a top editorial photographer one must possess a great knowledge in photography, lighting,  composition, styling and story telling but when it comes to extraordinary and exciting  editorial photography , what separates the cobs from the lions is one's creativity, vision and style and Shaun possess all those qualities to qualify him as one of the best Editorial photographers in the world!
most fashion editorial photographers in Los Angeles or even New York can shoot almost anything under any circumstances and still making it look semi decent, but a true editorial photographer like Shaun Alexander relies on his vast experience to deliver outstanding editorial images with such high  details and beauty, nothing short of a master piece!  Hence the reason, Shaun's name is on the short list of many top fashion magazine's editors worldwide
Shaun's 30+ years of experience as a top Editorial Photographer, and Fashion photographer, creating countless Editorial layouts and fashion / advertising campaigns, for 1000's of top fashion brands, from hair and makeup products, top brands, have contributed  a big role in his successful career as one of the highly sought after editorial photographers in Los Angels, New York , London, if not in the world
Immortalizing rock stars , politicians, athletes, celebrities, super models and more by their creative and exciting style is what most magazines look for when it comes to choosing Editorial photographers. Contact us regarding any of your upcoming fashion or editorial photography needs, such as lookbooks, Catalogs, Magazine covers and inside layouts, album covers, CD, DVD and more...
Editorial photographers worldwide attend Shaun's lectures and classes in fashion and Editorial photography  Photography workshops in LA and NYC
and they gather to learn his trade secrets at his beautiful Photography studio in Los Angeles or New York and his recent Fashion studio in London and Prague
Feel free to call us to discuss your next Editorial Photography project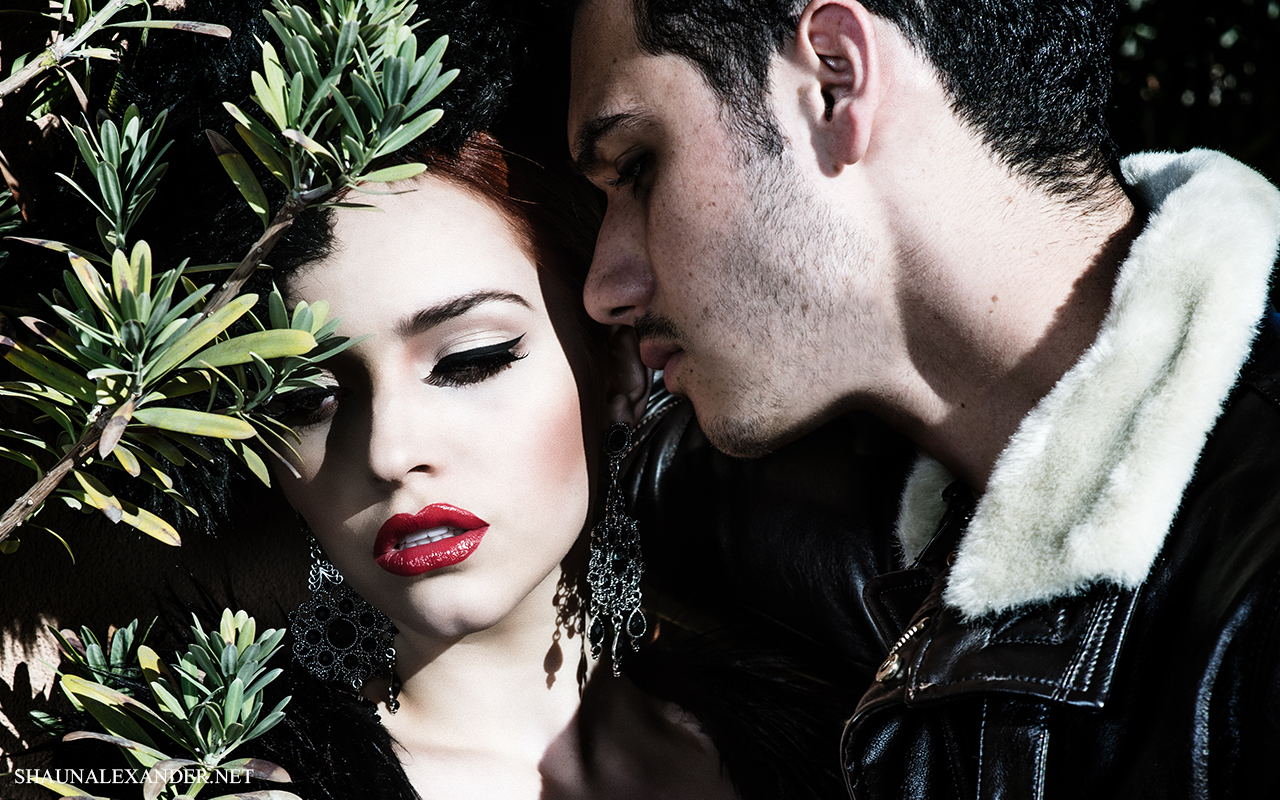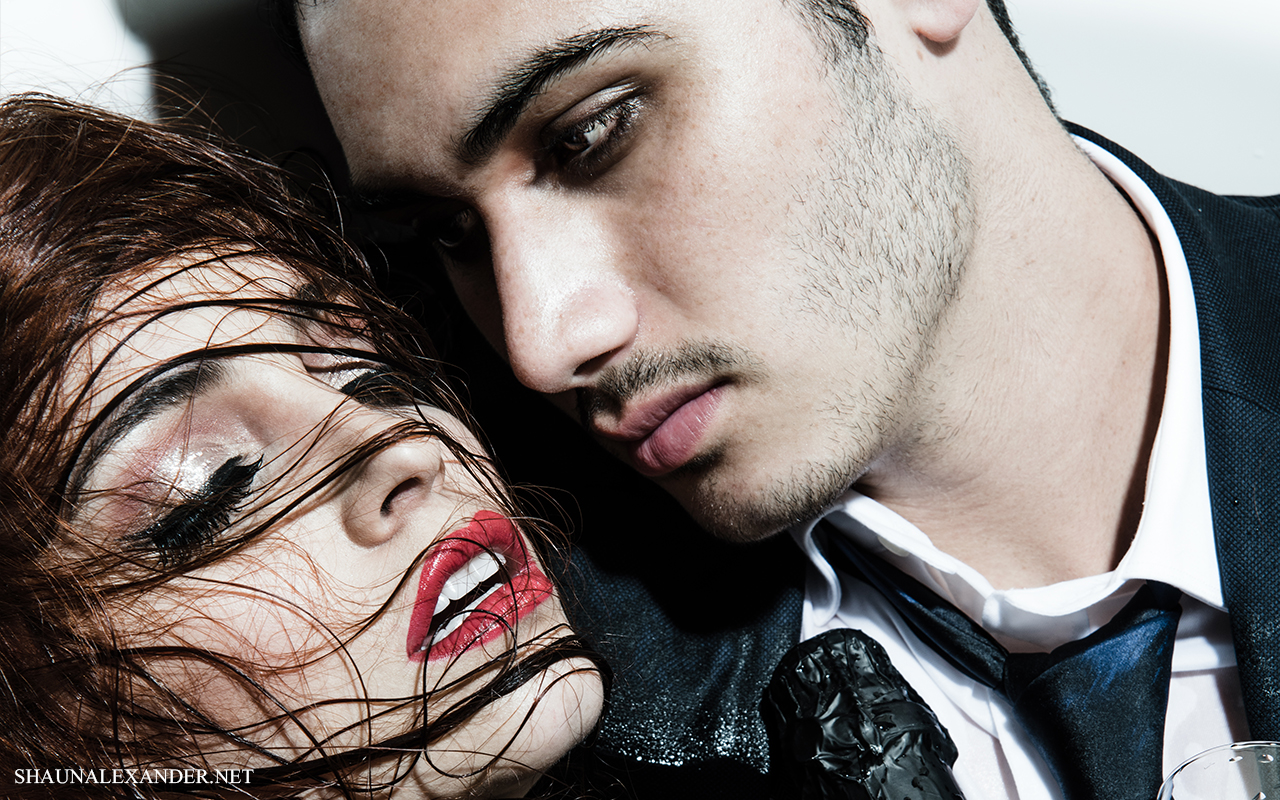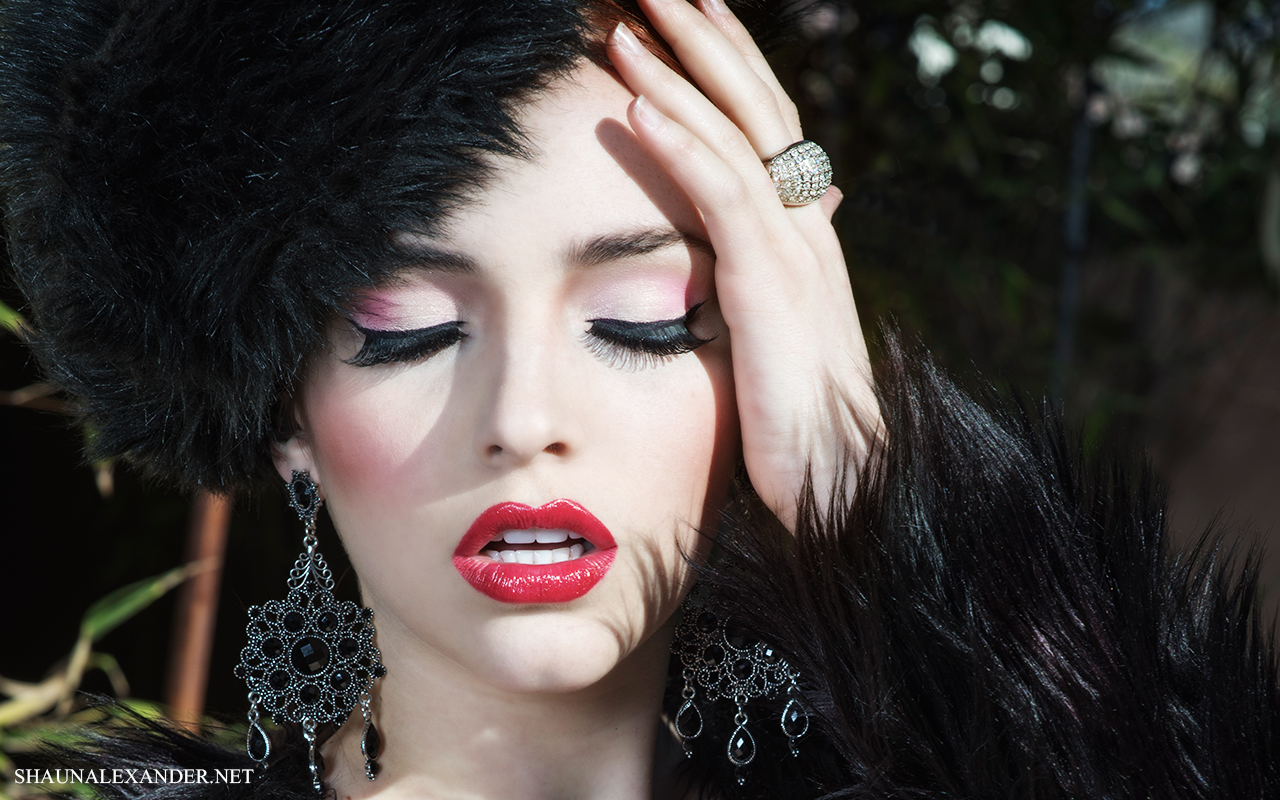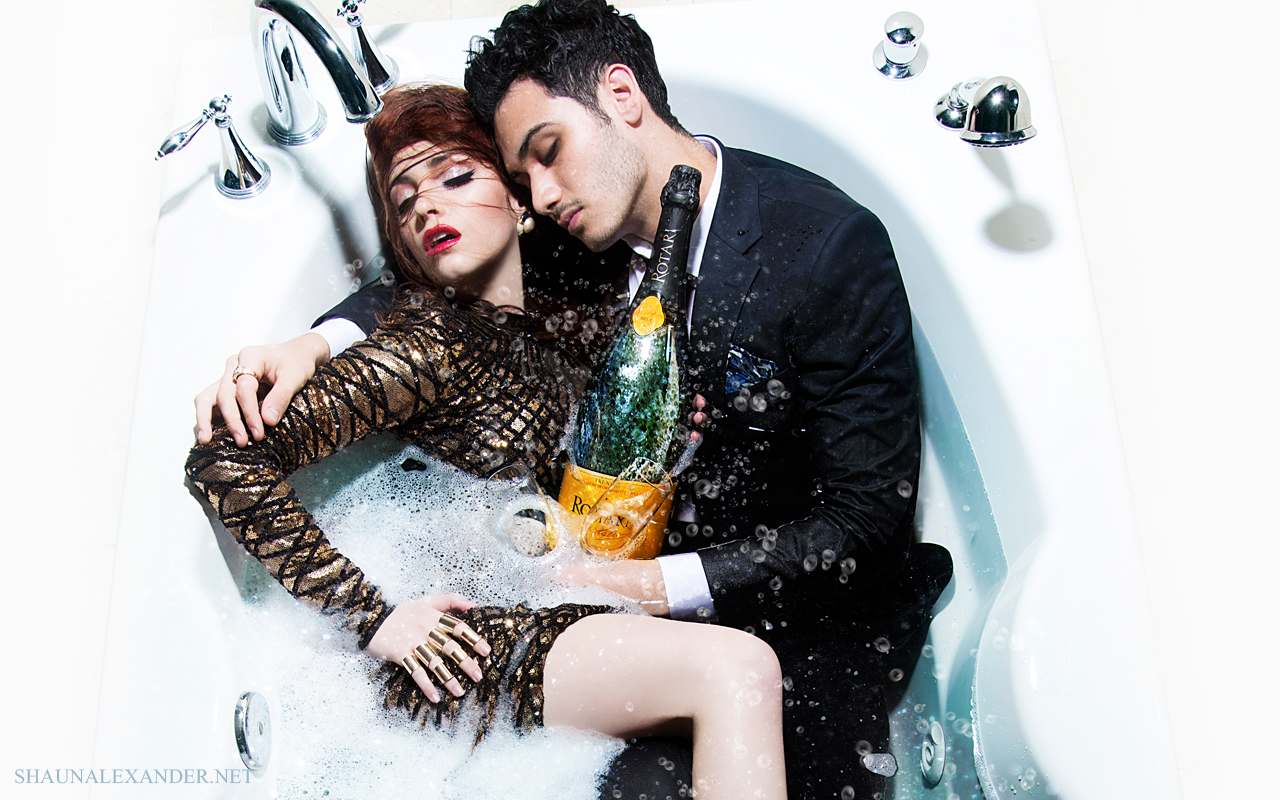 International Editorial photographers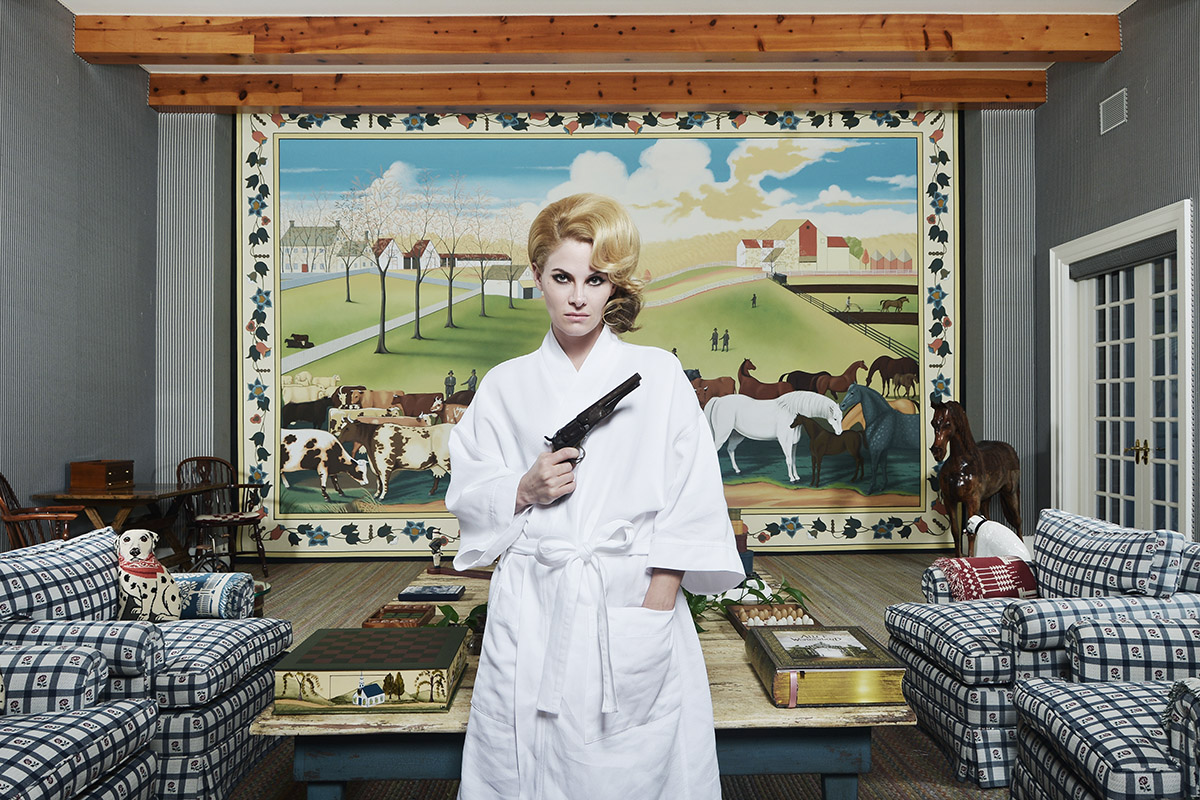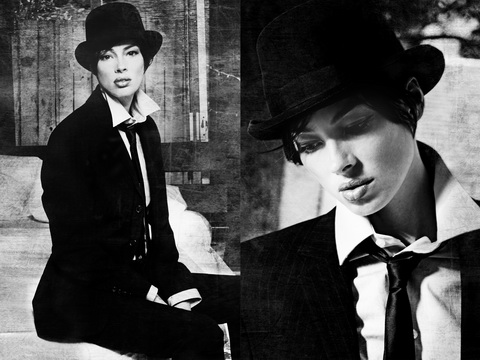 Fashion Editorial photography by Shaun Alexander in Los Angeles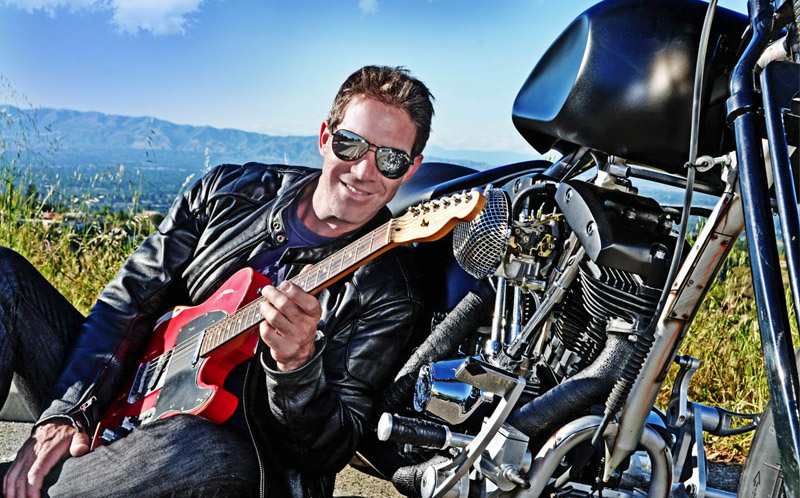 Editorial photographer: Shaun Alexander