BEAUTY PHOTOGRAPHY BY TOP VOGUE FASHION PHOTOGRAPHER
MAGAZINE COVER SHOTS- VOGUE STYLE
SHAUN ALEXANDER
Is on the short list of many art directors, advertising agencies, magazine editors, recording artists, and hair and beauty companies for his extraordinary abilities to transform anyone to an Iconic Idol and Image
Offering a full service photography in 
BEAUTY PRODUCT PHOTOGRAPHY,
HAIR
& SKIN CARE PRODUCT PHOTOGRAPHY
or simply
AN INTIMATE BEAUTY SESSION
 in his Los Angeles or NYC studio
Beauty photographers like Shaun Alexander
also can deliver high quality
magazine covers
,
album covers celebrity publicity photography 
and product cover shot photography for packaging and branding
Besides professional photography in
fashion,
 glamour, editorial, fine art and beauty photography, Shaun's incredibly popular
Photography Workshops
are a must see for any amateure photographer , makeup artists or fashion stylists.
When it comes to
beauty photographers in Los Angeles
or New York, no one is as capable and more experienced  than Shaun!  
Not only because he is a brilliant photographer but because he can truly find beauty in everyone he comes in contact with, and those lucky enough to sit across his lens are the
testament
to his abilities as a transformer and magician.
Bookings:
info@shaunalexander.net or call 310 213 7700

Beautiful super model - Andrea Veresova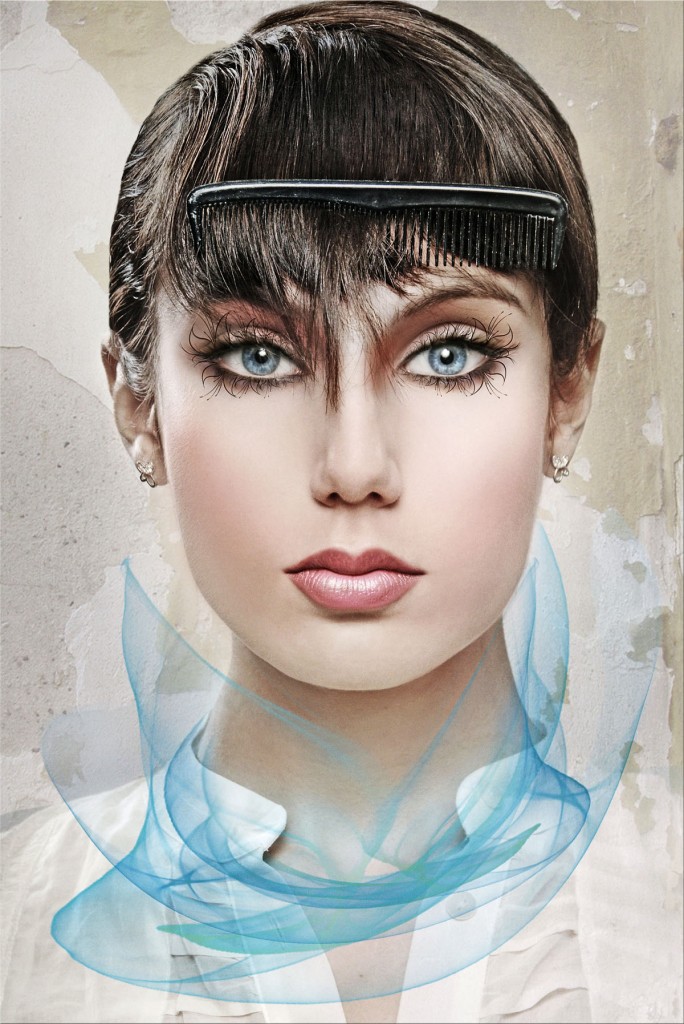 Beauty product photography
top beauty photographer Shaun Alexander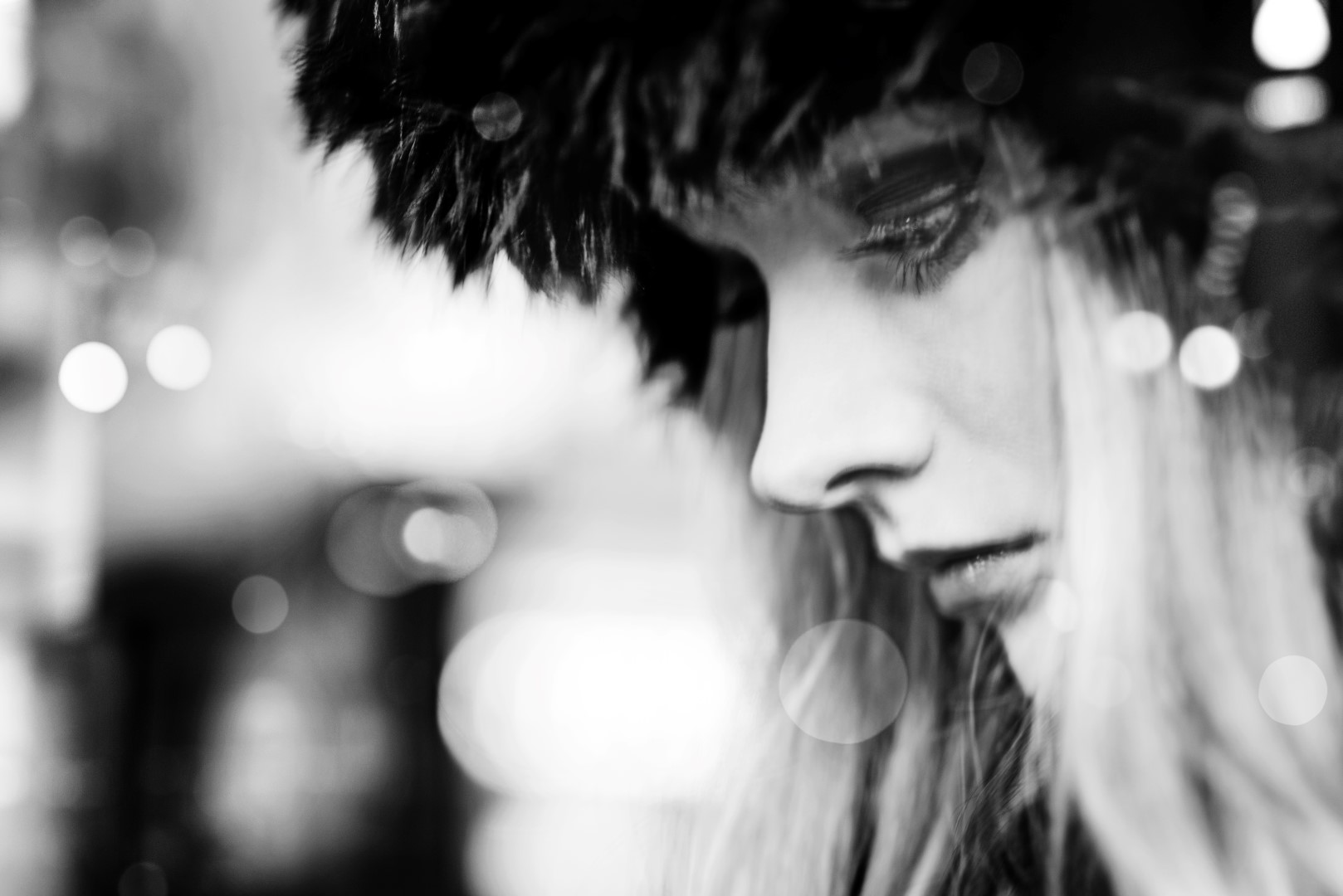 Top Beauty photographers in New York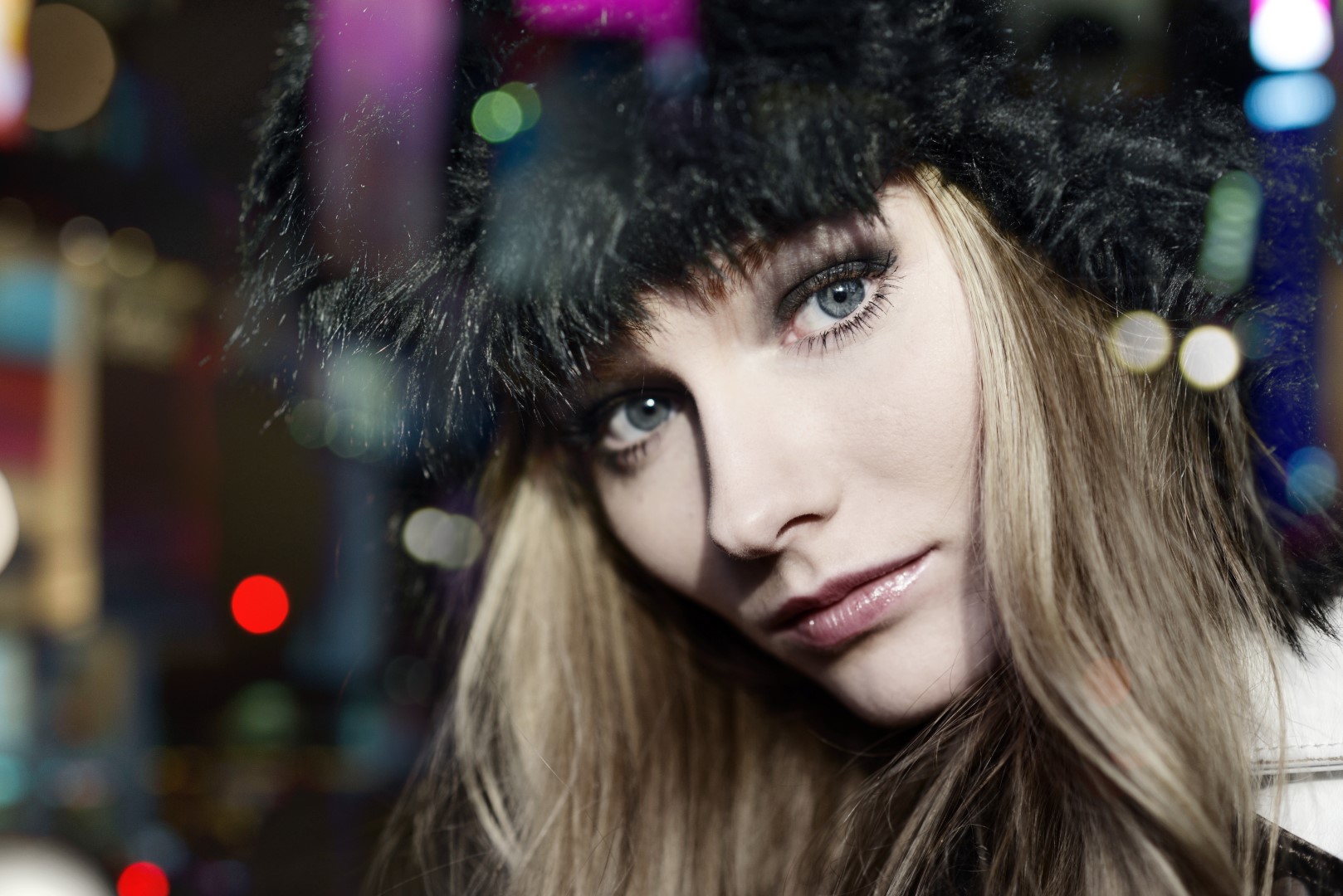 Top Beauty photographers in Los Angeles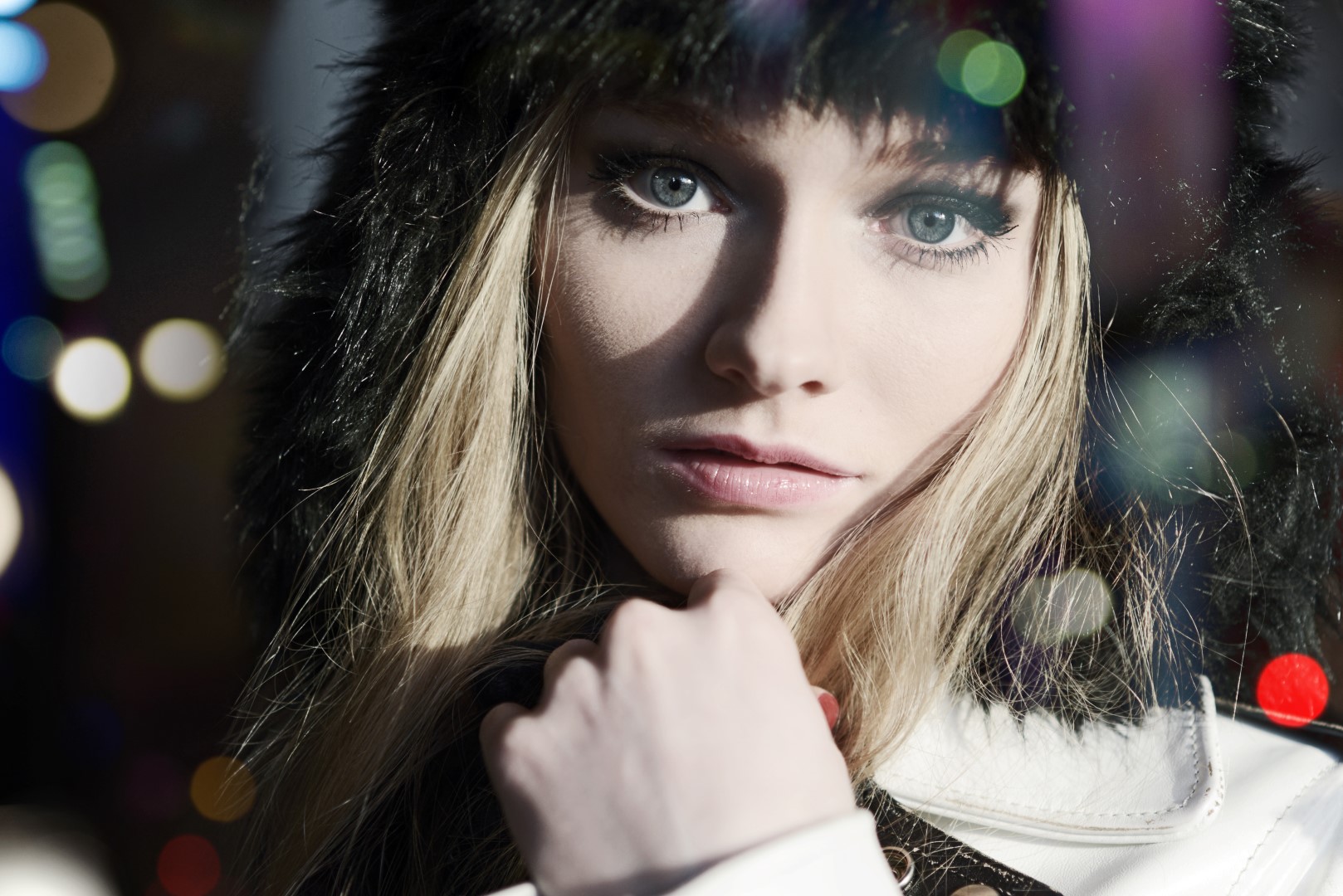 Top Beauty photographers in London UK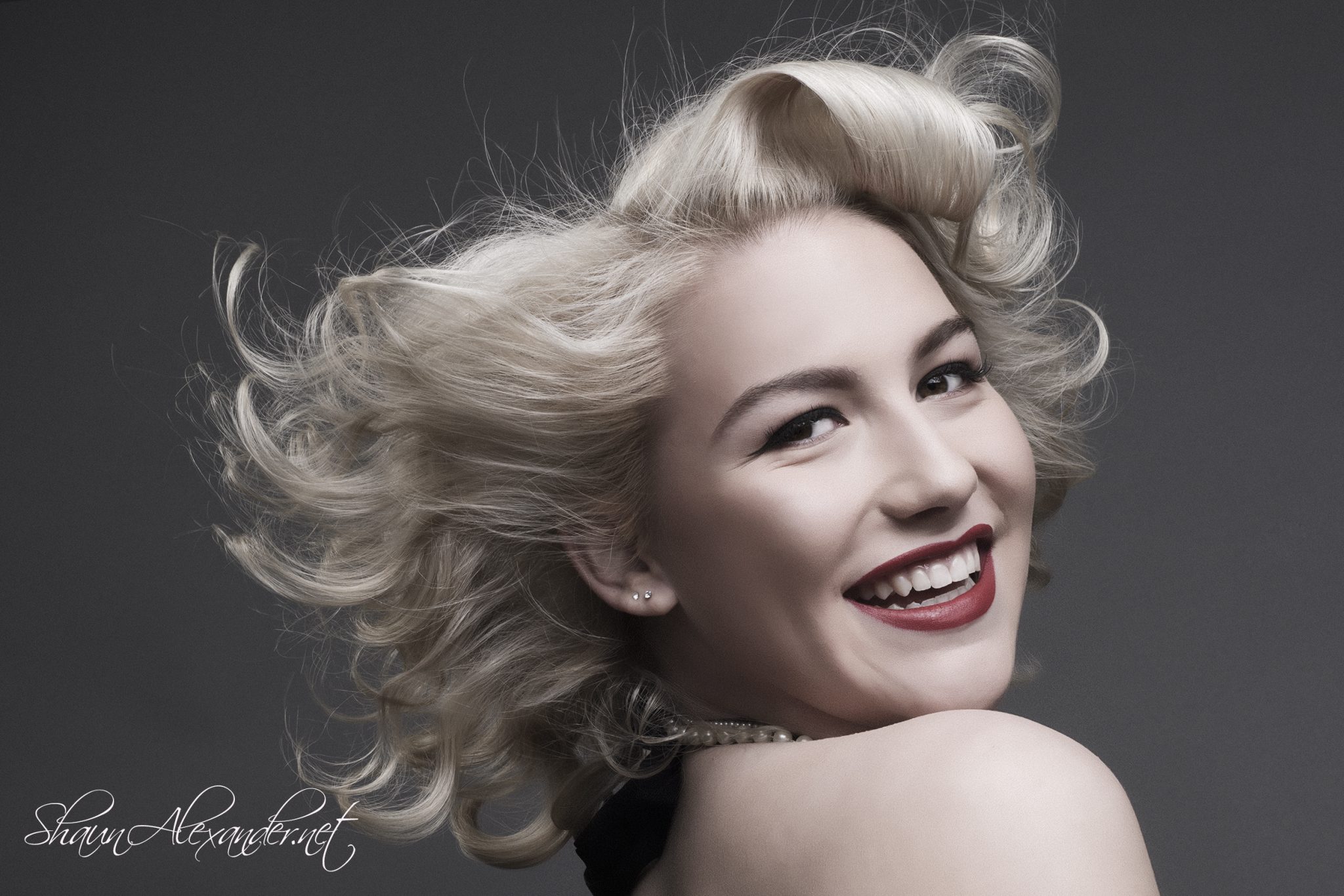 BEAUTY PHOTOGRAPHY: Old Hollywood Marilyn Monroe Style photo shoot
by Fashion Photographer Shaun Alexander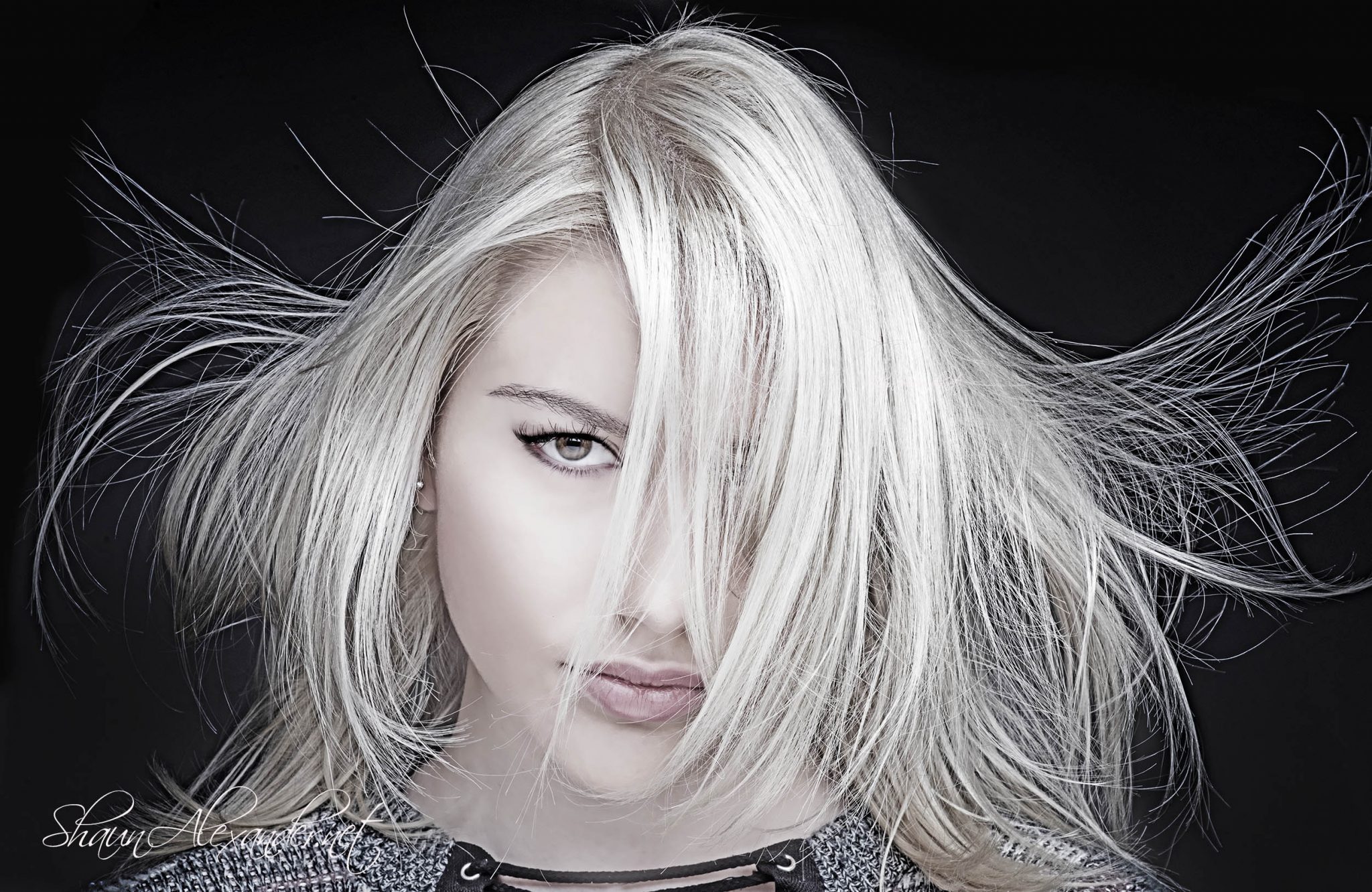 BEAUTY SHOT by Fashion Photographer Shaun Alexander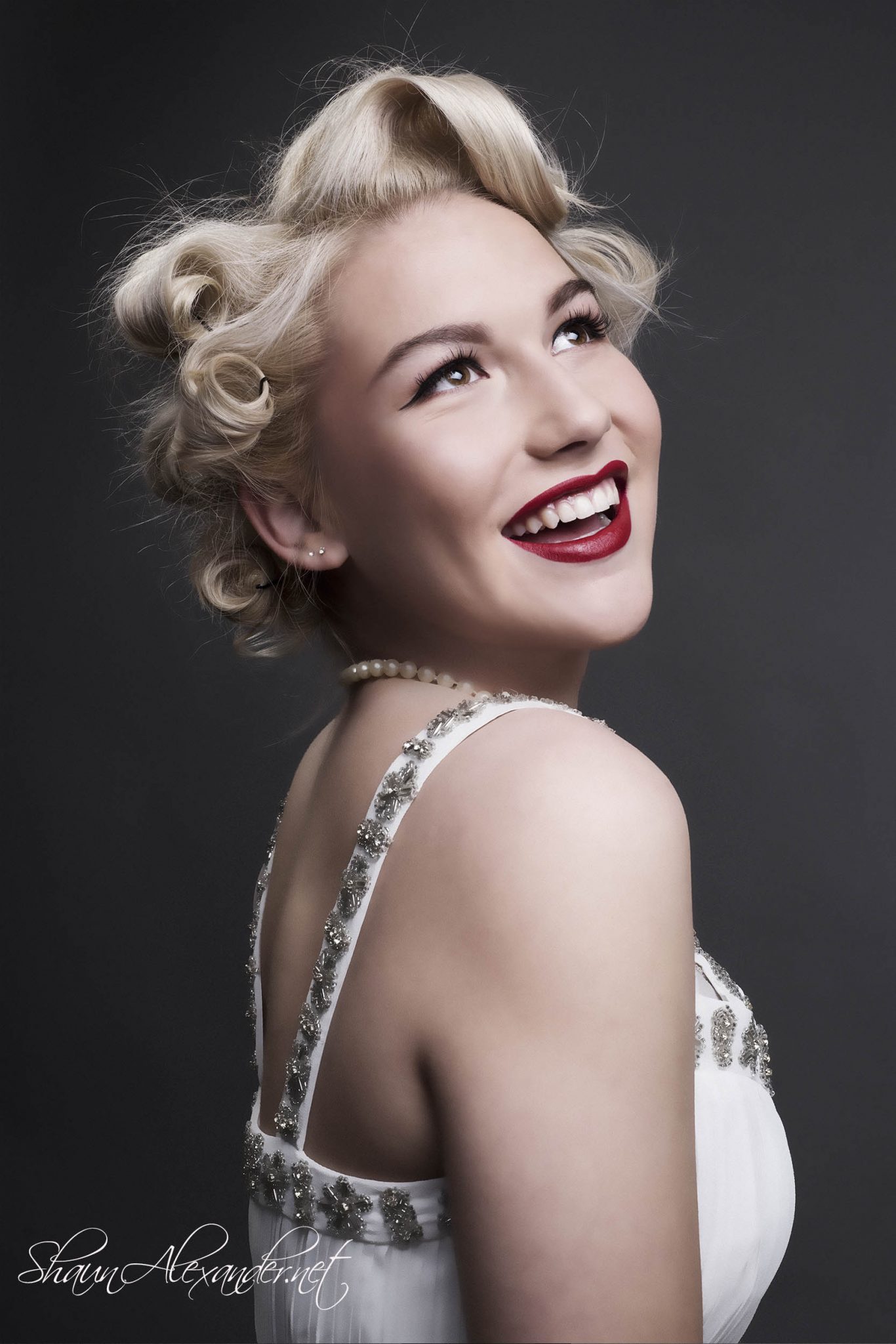 BEAUTY GLAMOUR PHOTOGRAPHY- Old Hollywood Marilyn Monroe Style
photo shoot by Fashion Photographer Shaun Alexander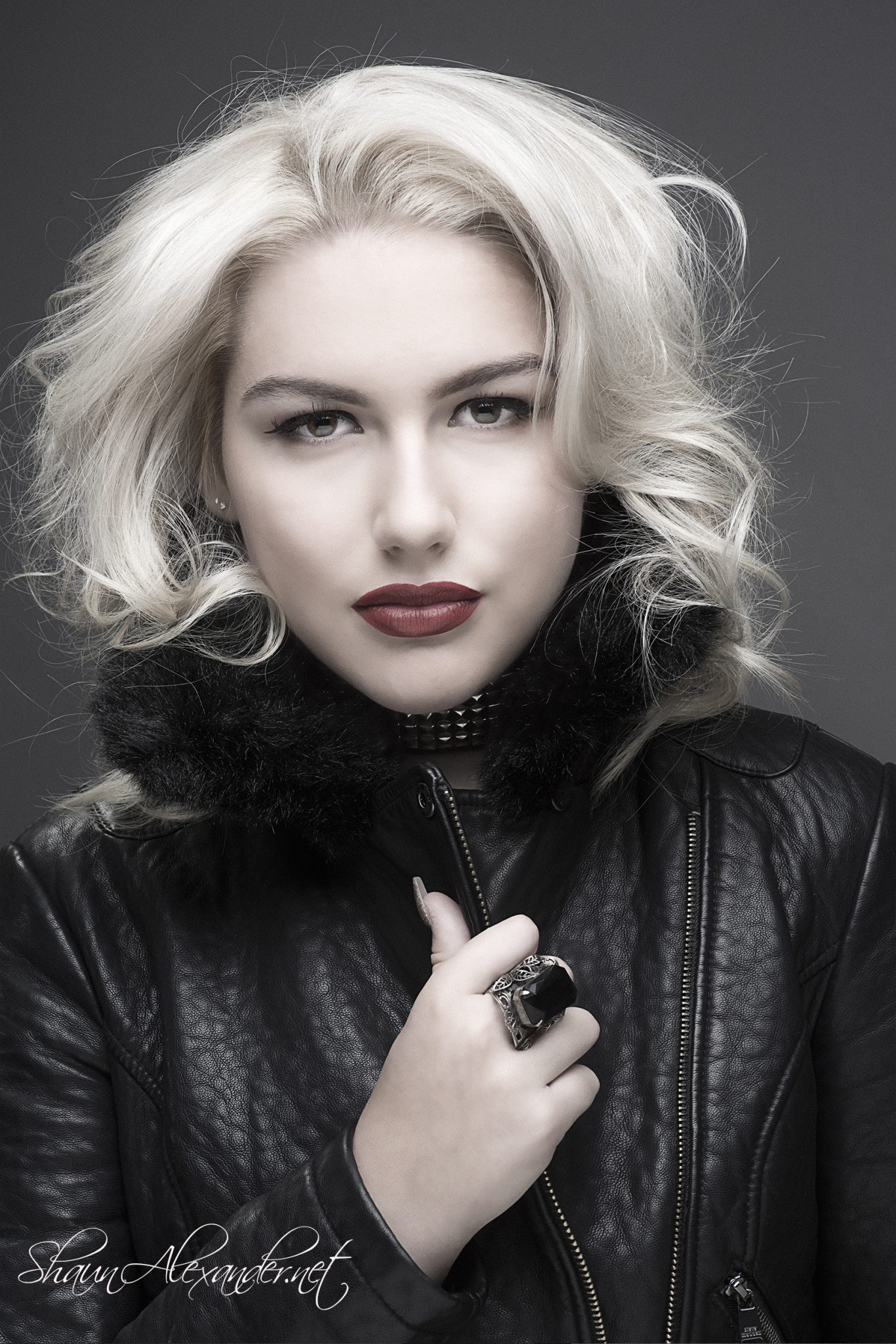 BEAUTIFUL HEAD SHOT OF A YOUNG ACTRESS / MODEL by Fashion Photographer Shaun Alexander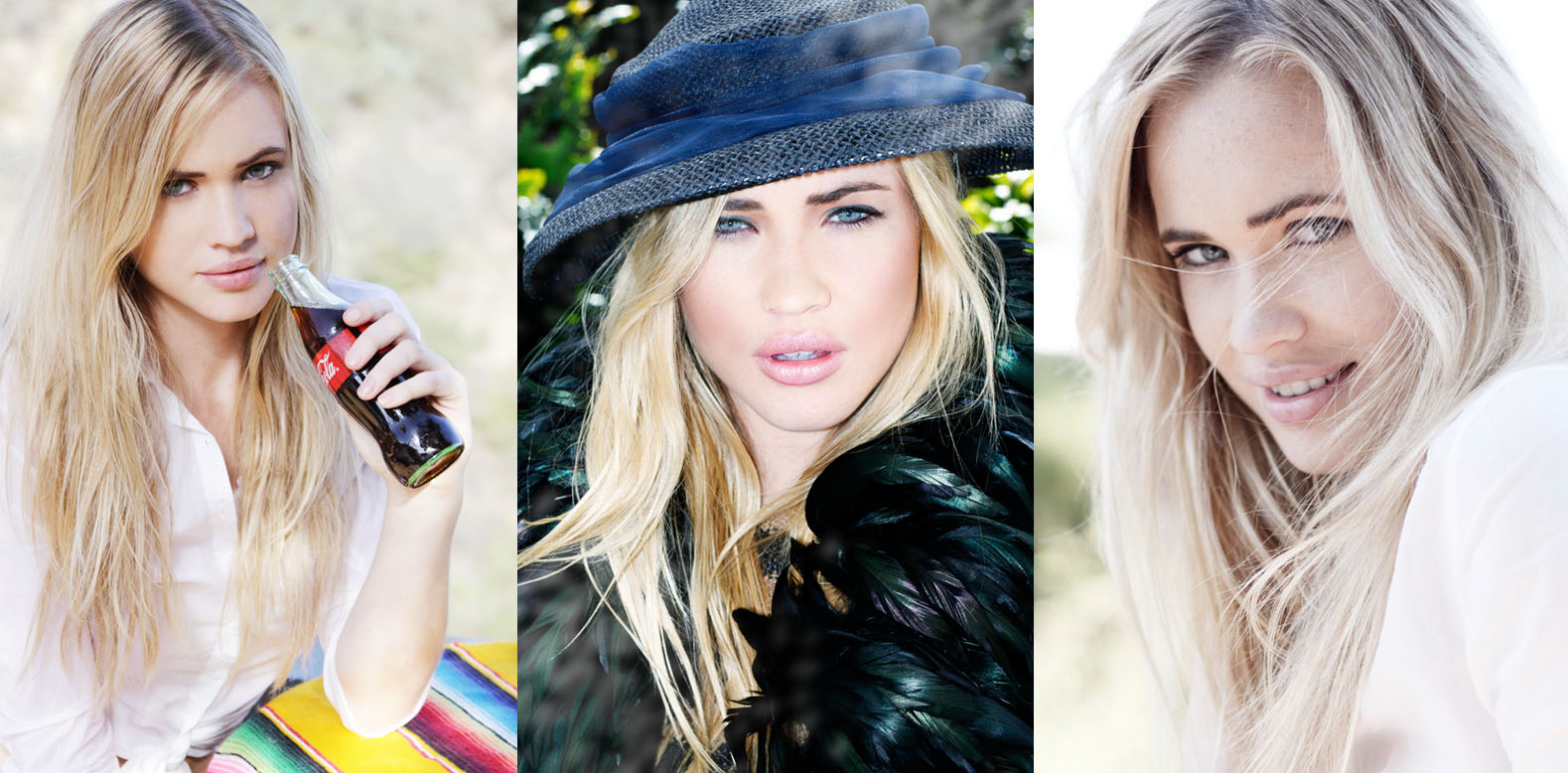 MODELING PORTFOLIOS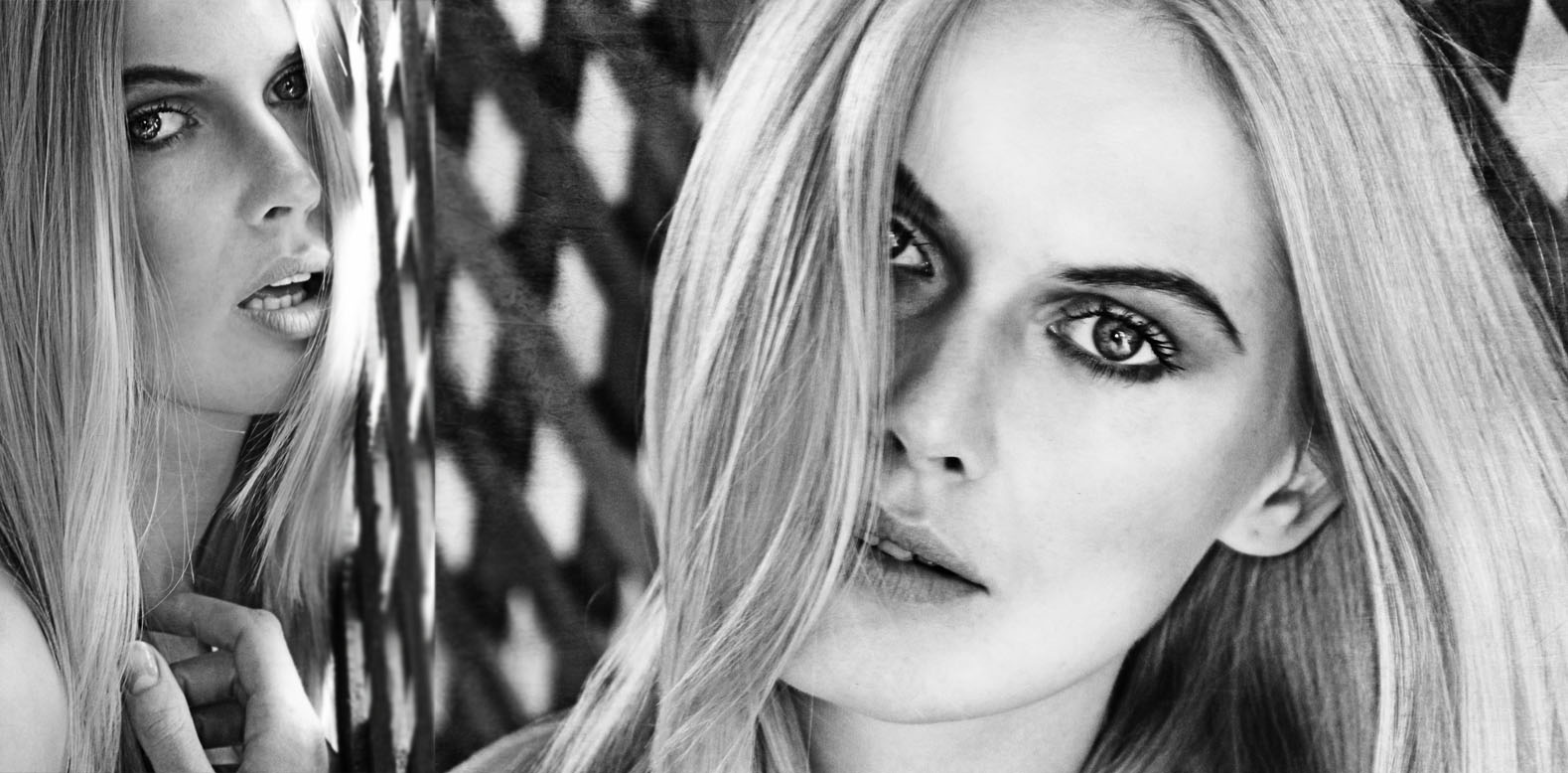 FASHION BEAUTY PHOTOGRAPHY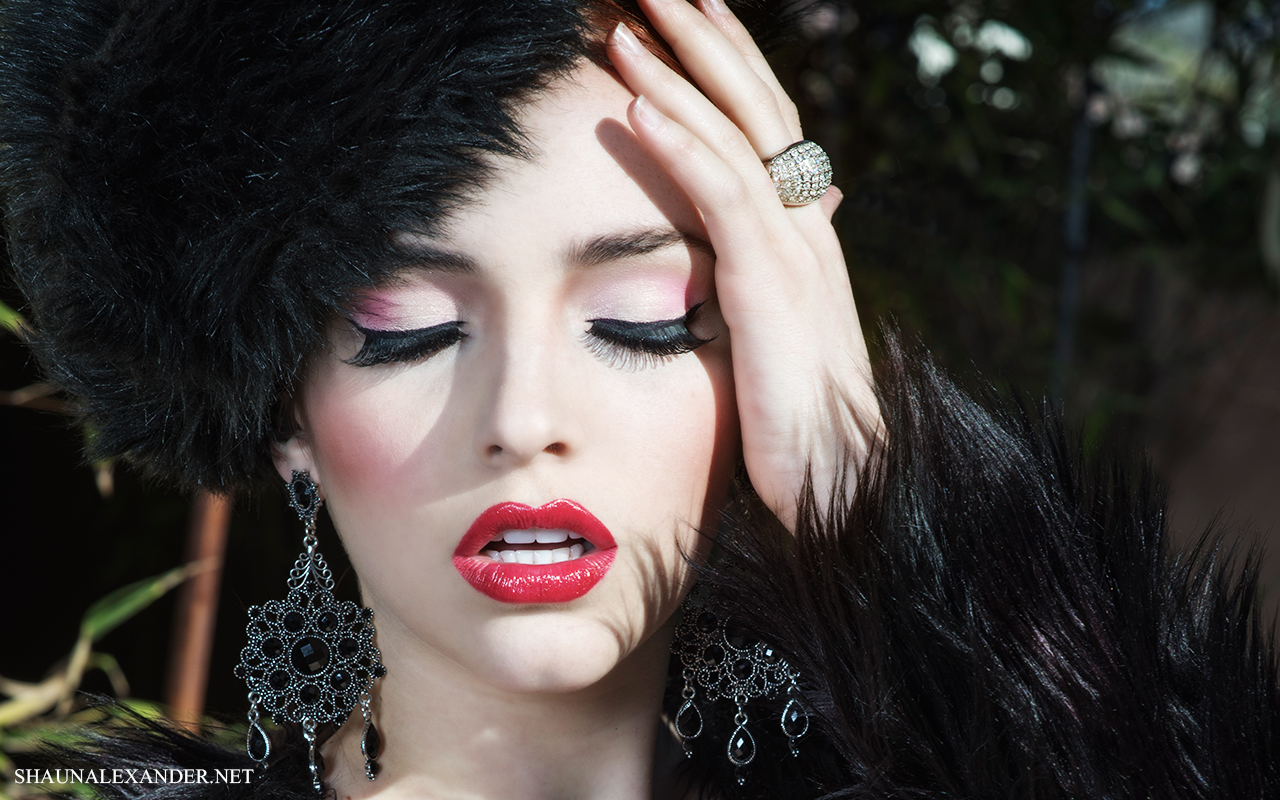 CELEBRITY BEAUTY PHOTOGRAPHY BY SHAUN ALEXANDER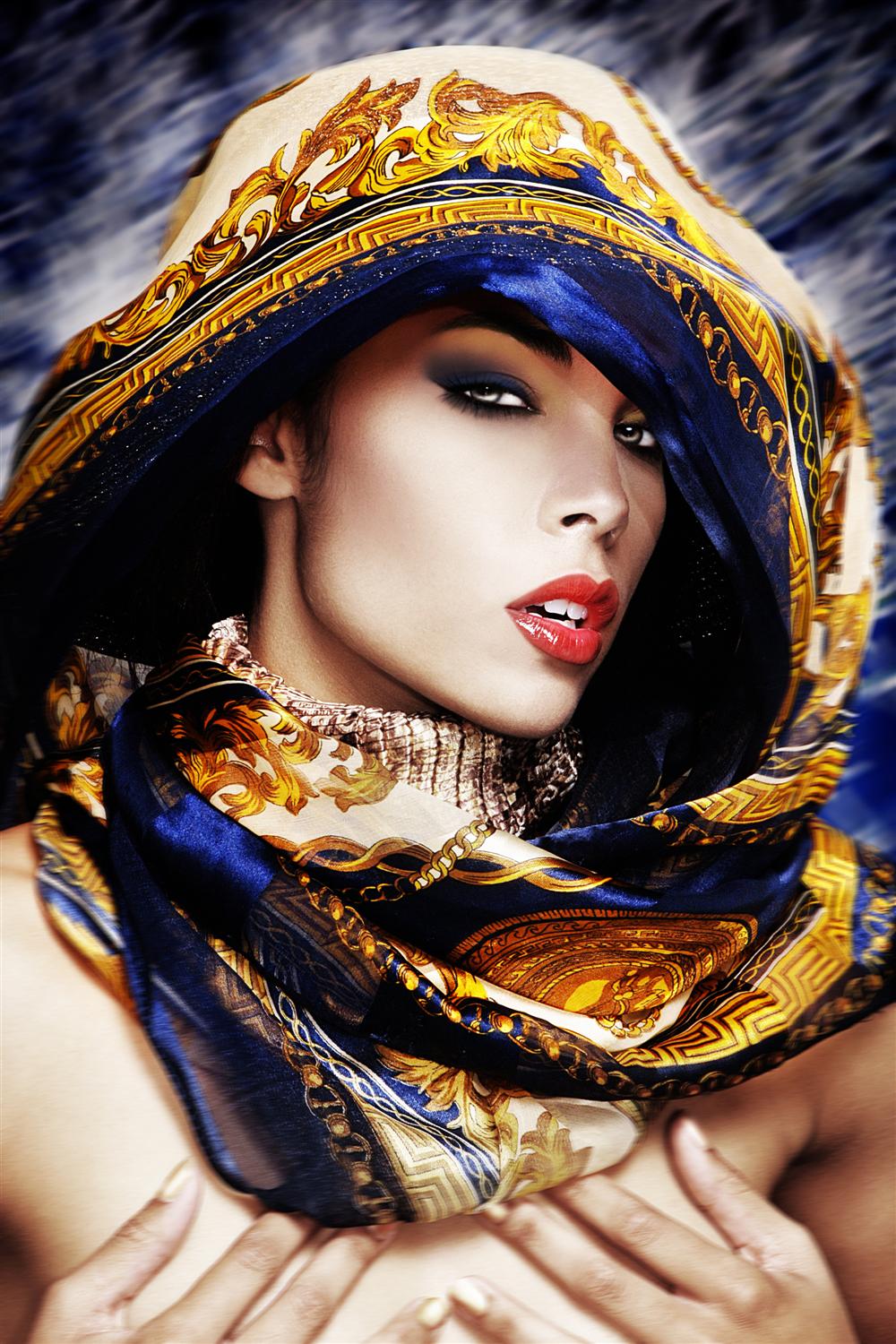 AFRICAN AMERICAN BEAUTY PHOTOGRAPHER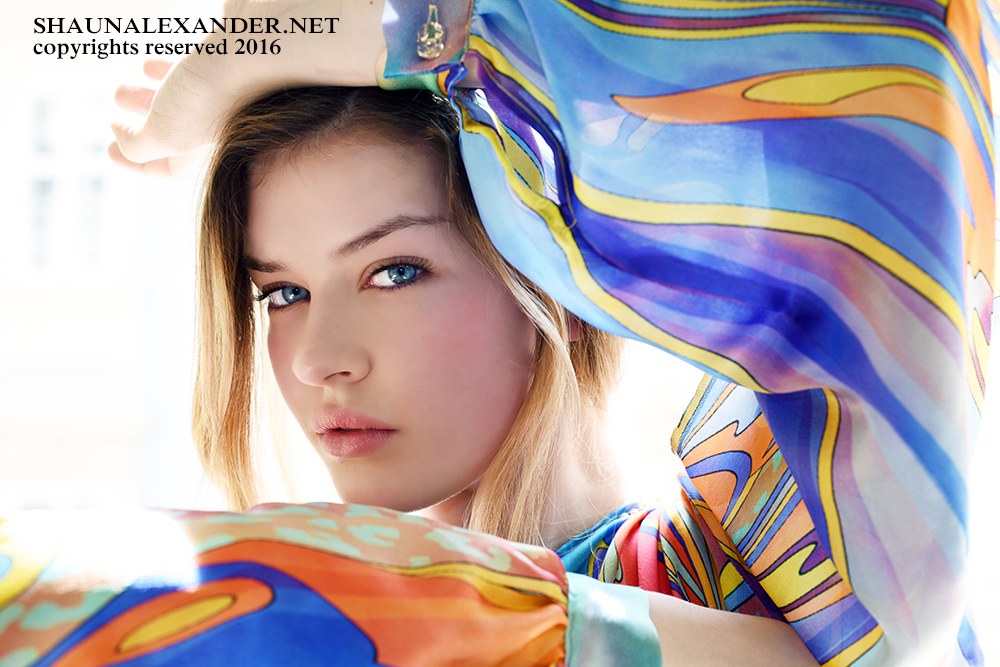 NATURAL BEAUTY PHOTOGRAPHY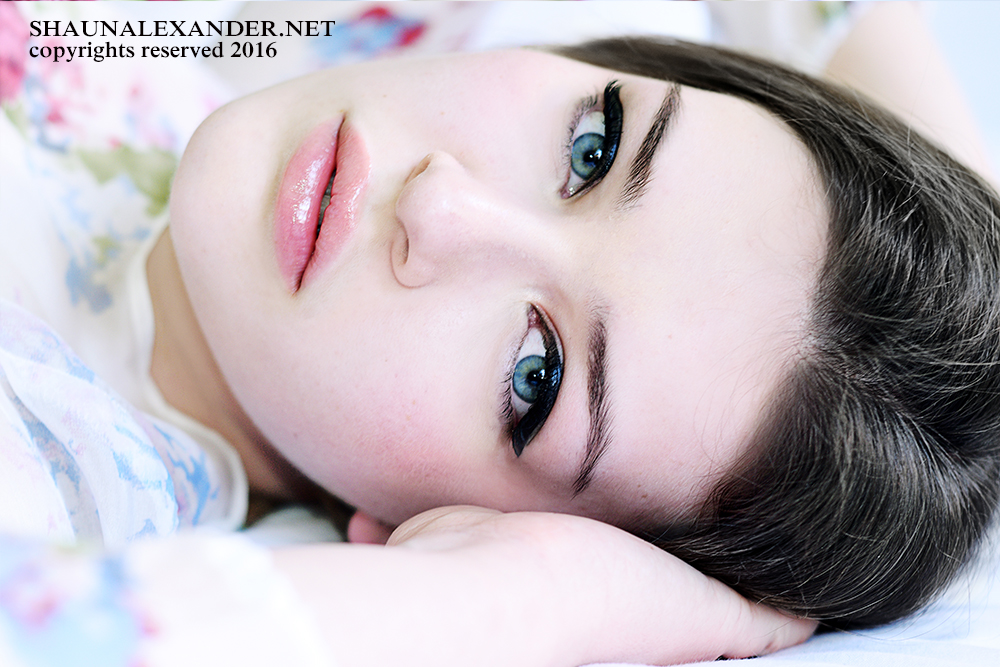 BEAUTY PRODUCT PHOTOGRAPHY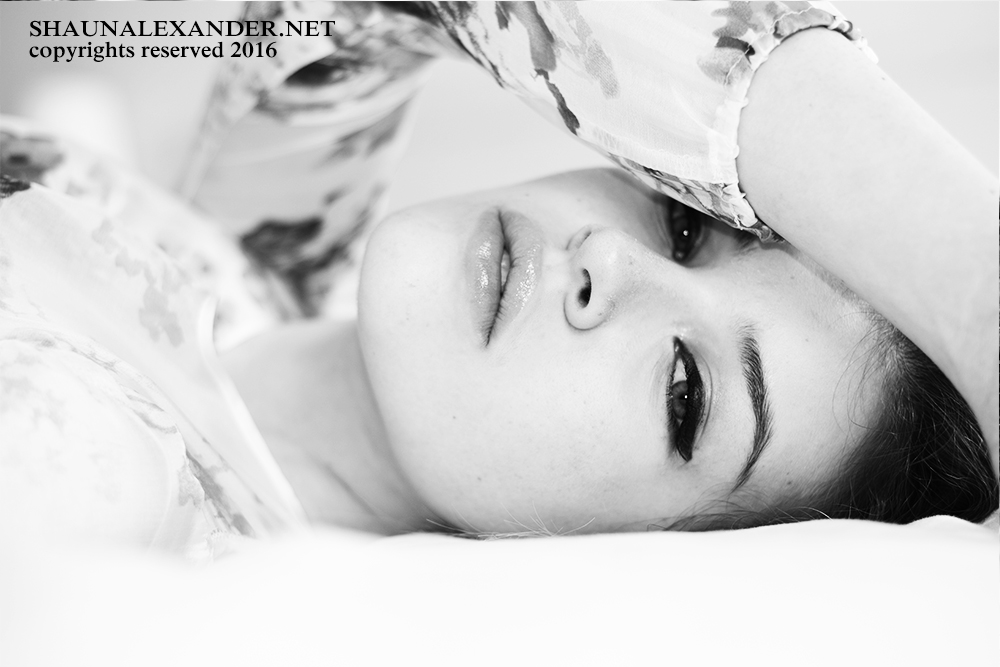 BEAUTY PHOTO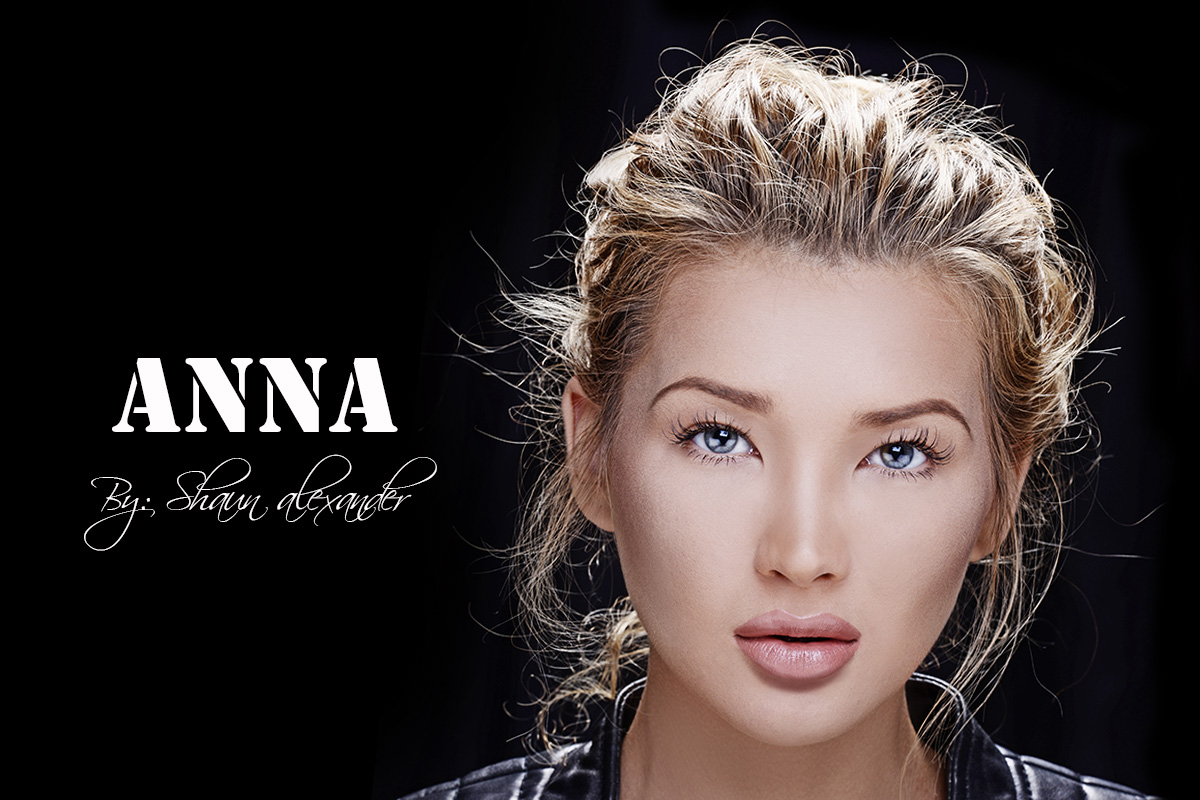 SKINCARE BEAUTY PHOTOGRAPHY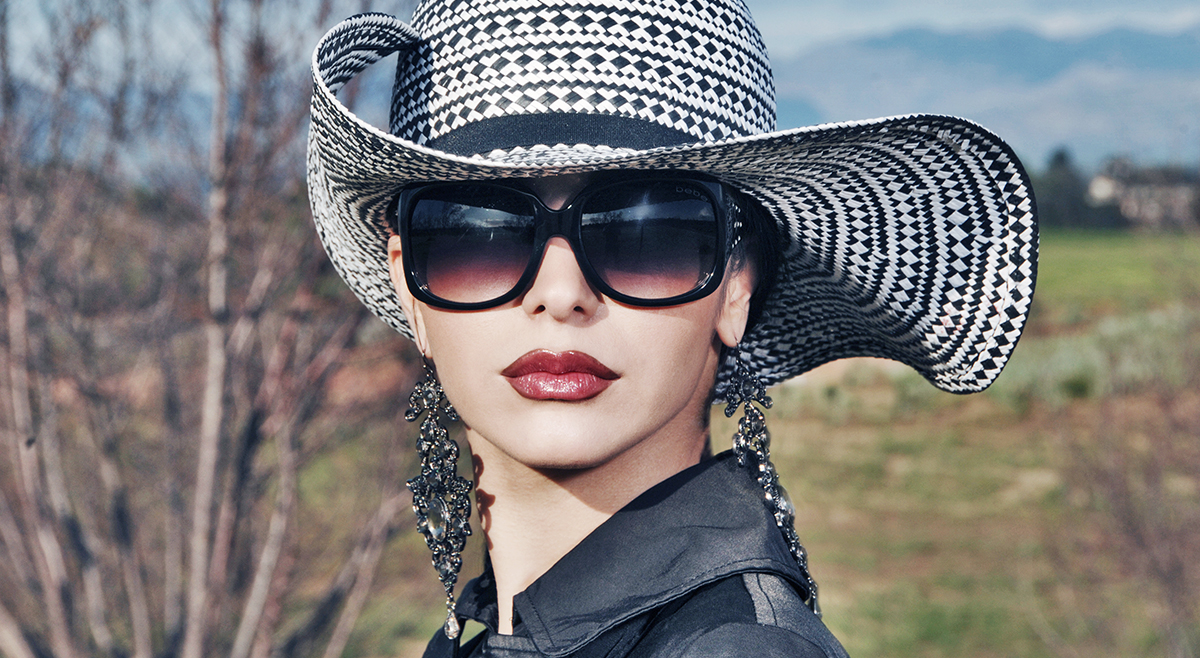 Magazine cover photographers BEAUTY CAMPAIGN PHOTOS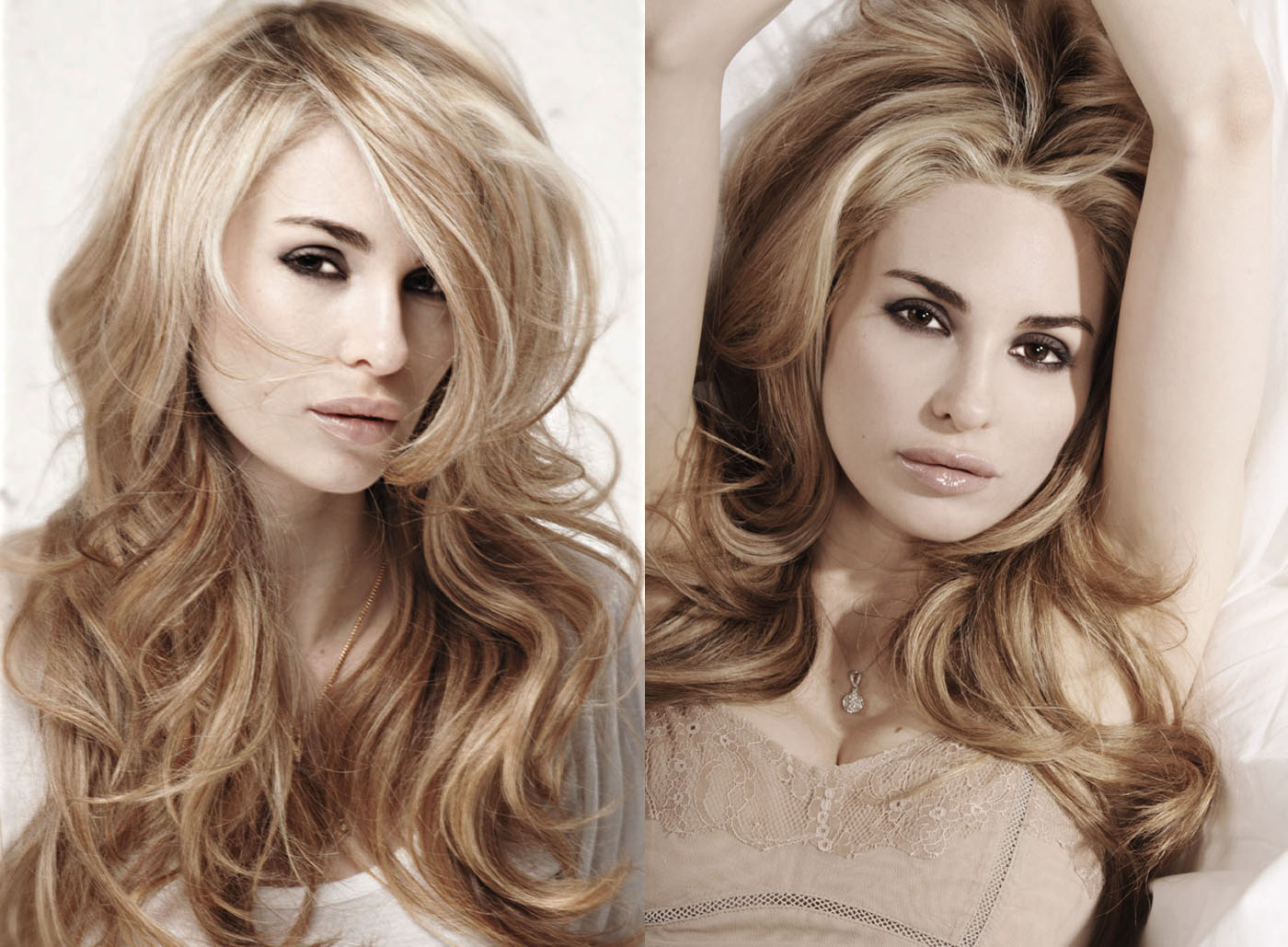 HAIR PRODUCT PHOTOGRAPHERS IN LOS ANGELES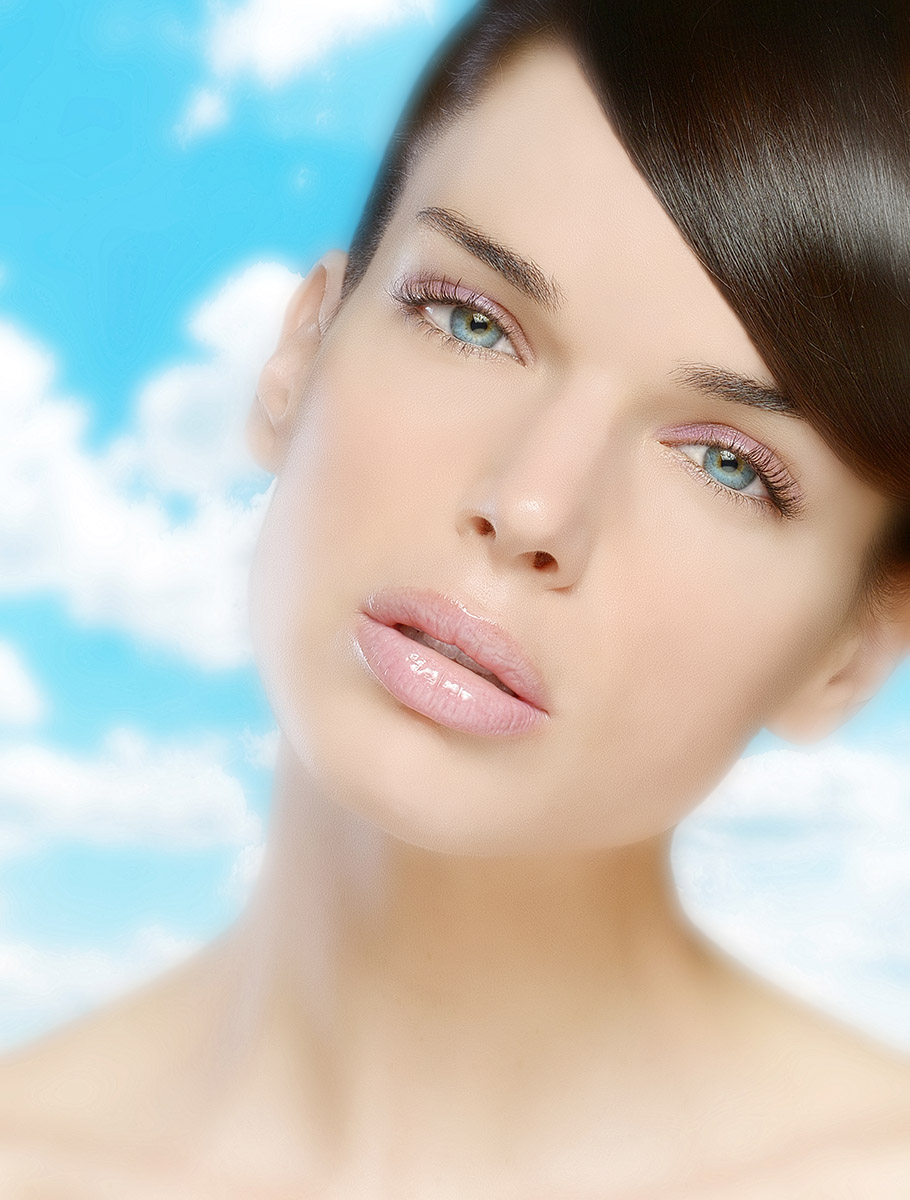 Top beauty photographers. SKIN CARE PRODUCT PHOTOGRAPHY
fashion beauty photography workshops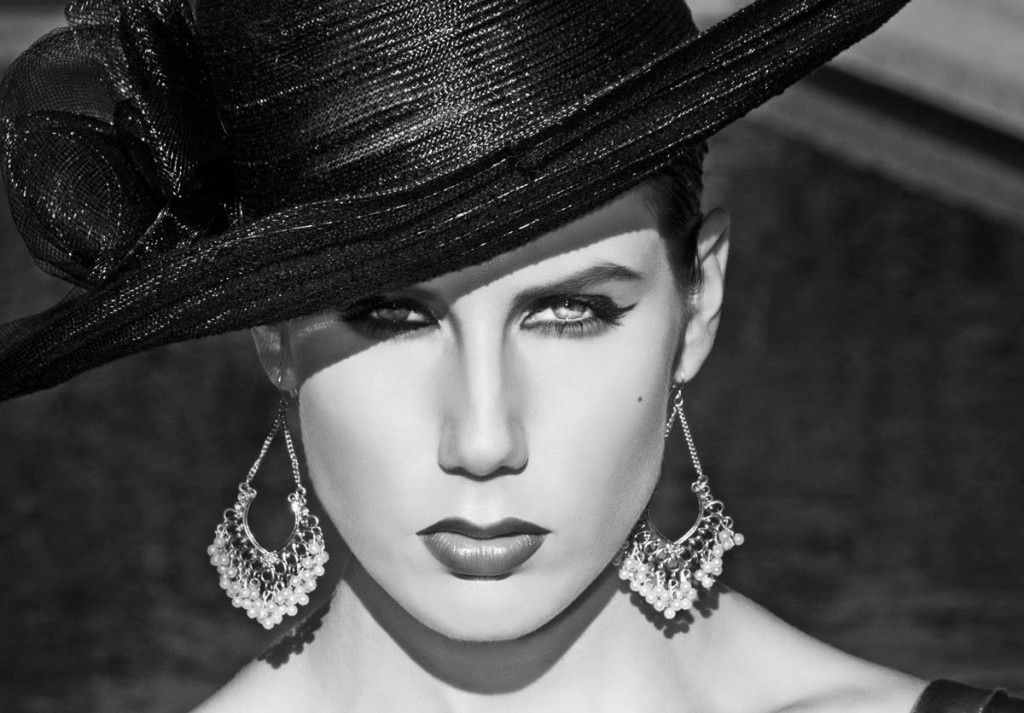 Beauty Photography studios los angeles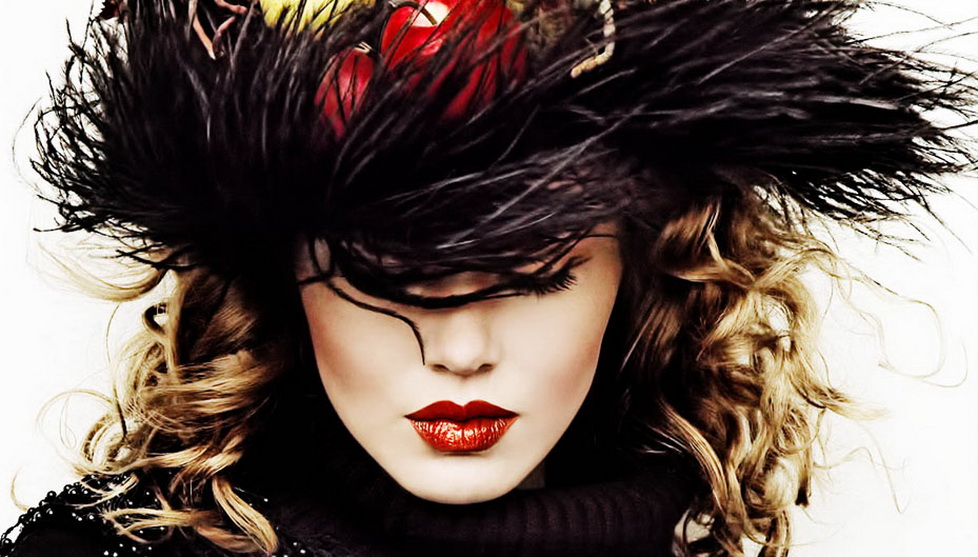 Creative Beauty Photography workshops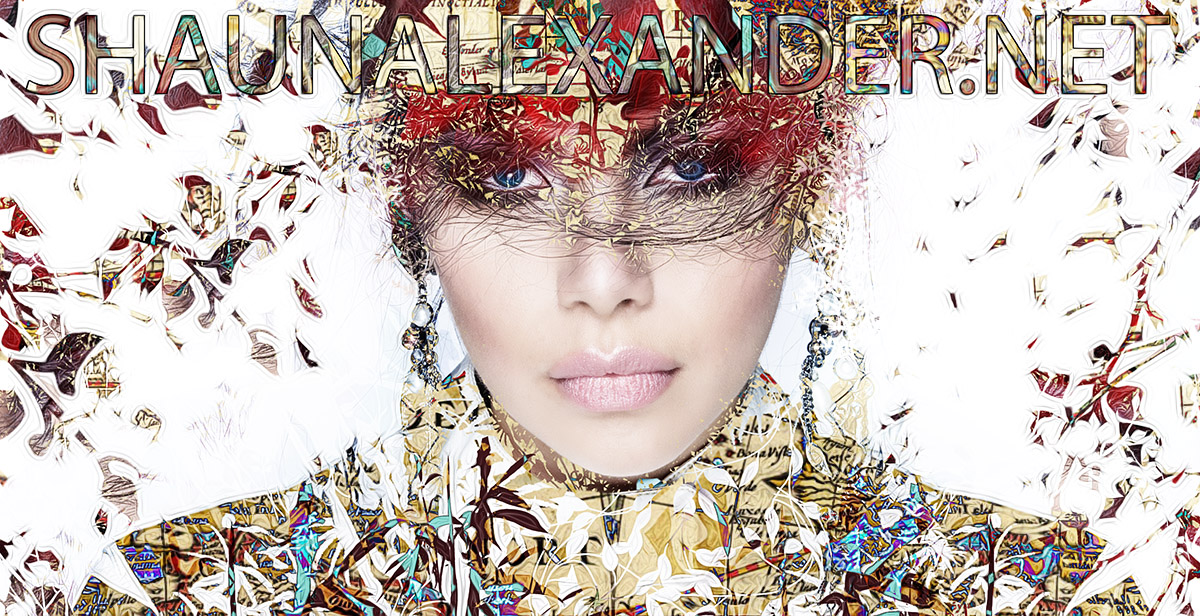 Creative Beauty Photography design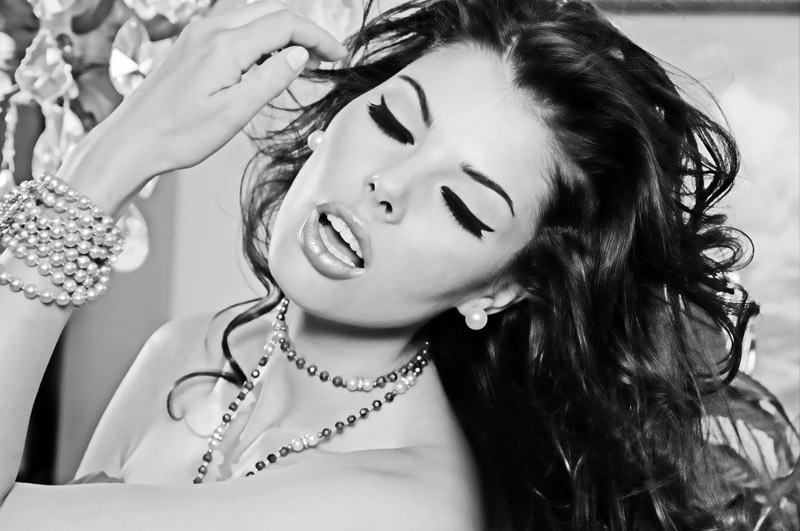 Fashion Photography workshops by Top Fashion Photographer -OLD FASHION BEAUTY SHOT
Fashion Beauty Photography by Shaun Alexander LA NYC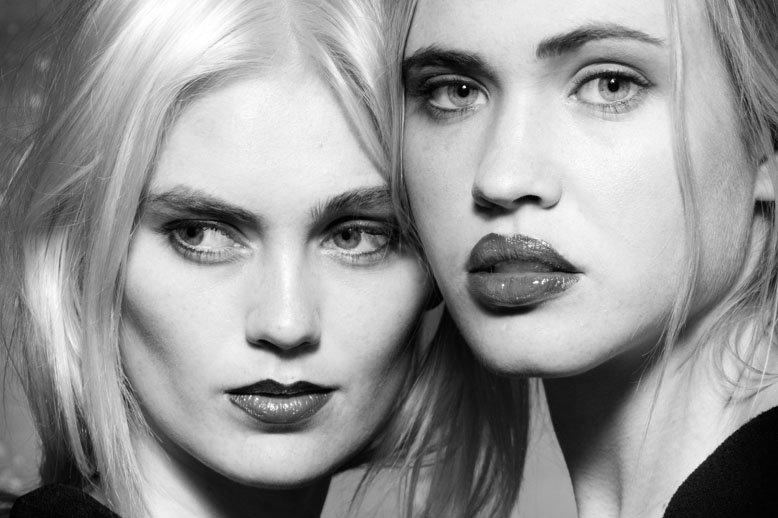 Best headshot photographers los angeles and new york
Top photographers in Los Angeles - Los Angeles Models- Portfolios- Best Fashion Photographers